Coming Soon:
Music in Bloom is a CD recording project of new music for old instruments by Chicago-based composer, Eric Malmquist (b.1985). Drawing on his deep love of early music, combined with modern influences, Malmquist uses old instruments and Baroque musical forms to create twenty-first century sounds that appeal to broader and younger audiences for Music in Bloom. The recording will feature four compositions by Malmquist: The First Suite for Harpsichord (2017), Suite for Baroque Flute D'Amore and Harpsichord (2018), The Fair Singer (2018), and The Rose Cheek'd Laura (2018). Three leading Early Music musicians Leighann Daihl Ragusa, flute d'amore, Josefien Stoppelenburg, soprano, and Charles Metz, harpsichord, will perform for the recording.
The Priestess of Morphine A Forensic Study of Marie-Madeleine in the Time of the Nazis," written by Aiden K. Feltkamp and composed by Rosśa Crean. Marie-Madeleine was a German Jew, lesbian poet and novelist whose eroticism and love for morphine was revealed in many of her shocking, sensational, and bestselling books of the early twentieth century. Born Gertrud Günther, and starting at age 15 she wrote over 46 books until 1932 when Nazis condemned her work as degenerate. In 1943 she entered a sanatorium for morphine addiction where she died a mysterious death while under the care of Nazis doctors.

Librettist Aiden K. Feltkamp and Composer Rosśa Crean tell Marie-Madeliene's story through musical and forensic means, bringing an honest and unconventional look at this indomitable woman's life and art.
Haymarket: A New Folk Musical
Original Chicago Cast Recording
Released: May 2019
Recorded at Electrical Audio in Chicago, IL
Recorded, Mixed and Mastered by Yuri Lysoivanov
Artist: Sarah Eide
Album: Dreams on Hold
Released: May 2019
Album Recorded by Yuri Lysoivanov
Basic tracking at Electrical Audio, Chicago, IL
Piano recorded at Transient Sound, Chicago, IL
"Shadow" recorded at Flashpoint Chicago.
Mixed and mastered by Anthony Gravino
"Shadow" mixed by Yuri Lysoivanov
Vocals and additional recording by Anthony Gravino
Artist: Jess Godwin
Album: Dear Finch, Volume 1
Released: 2018
Piano recorded by Yuri Lysoivanov & James Teitelbaum
Choir recorded by Yuri Lysoivanov
Artist: Aaliyah, Pt. 2
Song: Super King Reza
Released: 2018
Recorded and Mixed by Yuri Lysoivanov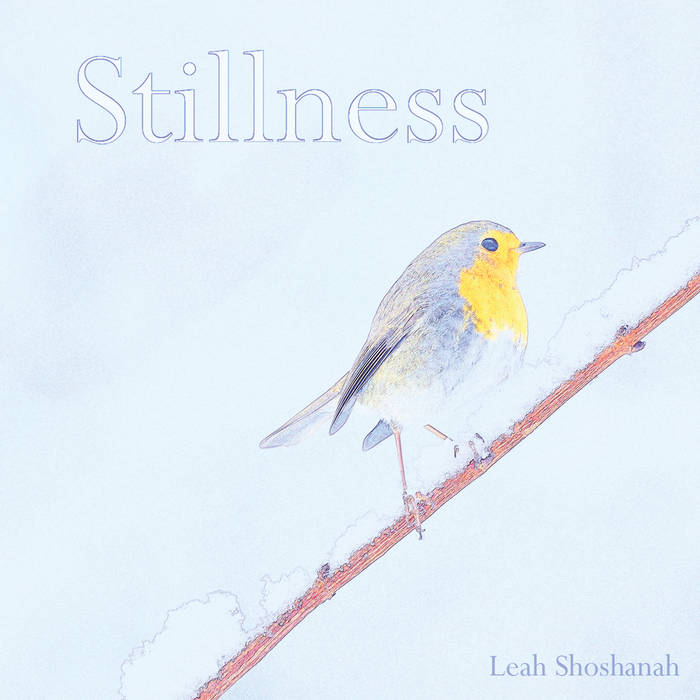 Artist: Leah Shoshanah
Album: Stillness
Released: 2018
Recorded, Mixed and Mastered by Yuri Lysoivanov
Artist: Sarah Eide
Album: Sarah Eide
Released: 2017
Recorded, Mixed and Mastered by Yuri Lysoivanov
Artist: Jess Godwin
Album: Be (EP)
Released: 2015
Recorded by Yuri Lysoivanov
Mixed and Mastered by Corey Schreppel